Jagtoken is stored on the Polygon blockchain, which provides cheap and affordable gas fees.
Jagtoken offers an investment subscription where you can learn about how to make money from crypto and when to invest it also provides insider tips about the current state of the market.
Jagtoken launched on 02/26/2022 by a team based the United States, Jagtoken was created as the gateway to a play to win game called Jag- Jump. Jagtoken launched for a few reasons A. To integrate earning crypto and playing video games into one application B. So professional gamers don't have to rely on 3rd parties to make money C. To open up a whole new world of play to win games to consoles. Jagtokens contract also acts as a store of value with its holders rewards fees.
State of the art Polygon technology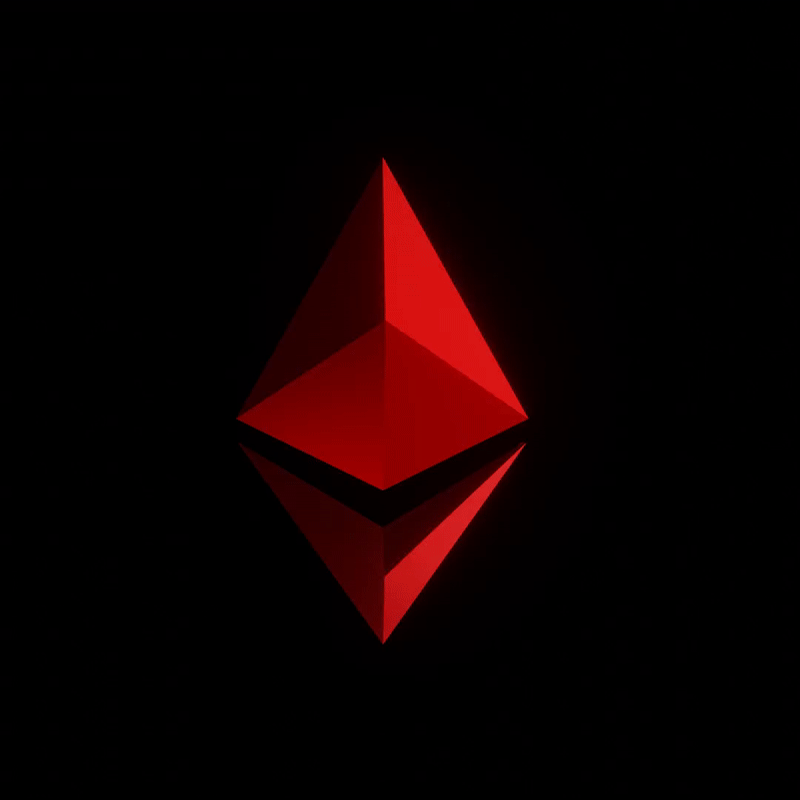 Q1 2022-2023:
Launch crypto
List on Quickswap
List on CoinMarketCap
List on Binance
List on Coingecko
Charity Events
AMA
Jag-Jump launch
First burner wallet
Social Media Campaign
End of year party
​
Q2 2024-2026:
Top 500 crypto
Price 50 cents
AMA
Charity Events
Price 60 cents
​
Q3 2027-2028:
Price 1 dollar
Top 50 crypto
Charity Events
Top 25 crypto
End of year event
Q4 2029-2030:
Price 100 dollars
Metaverse released
Top 10 crypto
Price 1000 dollars
Top 3 crypto
End of year event+announcement
Purchase whatever amount of Polygon you prefer. This can be done by going to your wallet and purchasing Polygon. Now go to Quickswap and copy our token id which is 0xdC523d12b98e943EA1198eEC84891440b8399354 and then swap the Polygon for Jagtoken. Then within a few minutes the cryptocurrency should appear in your wallet.